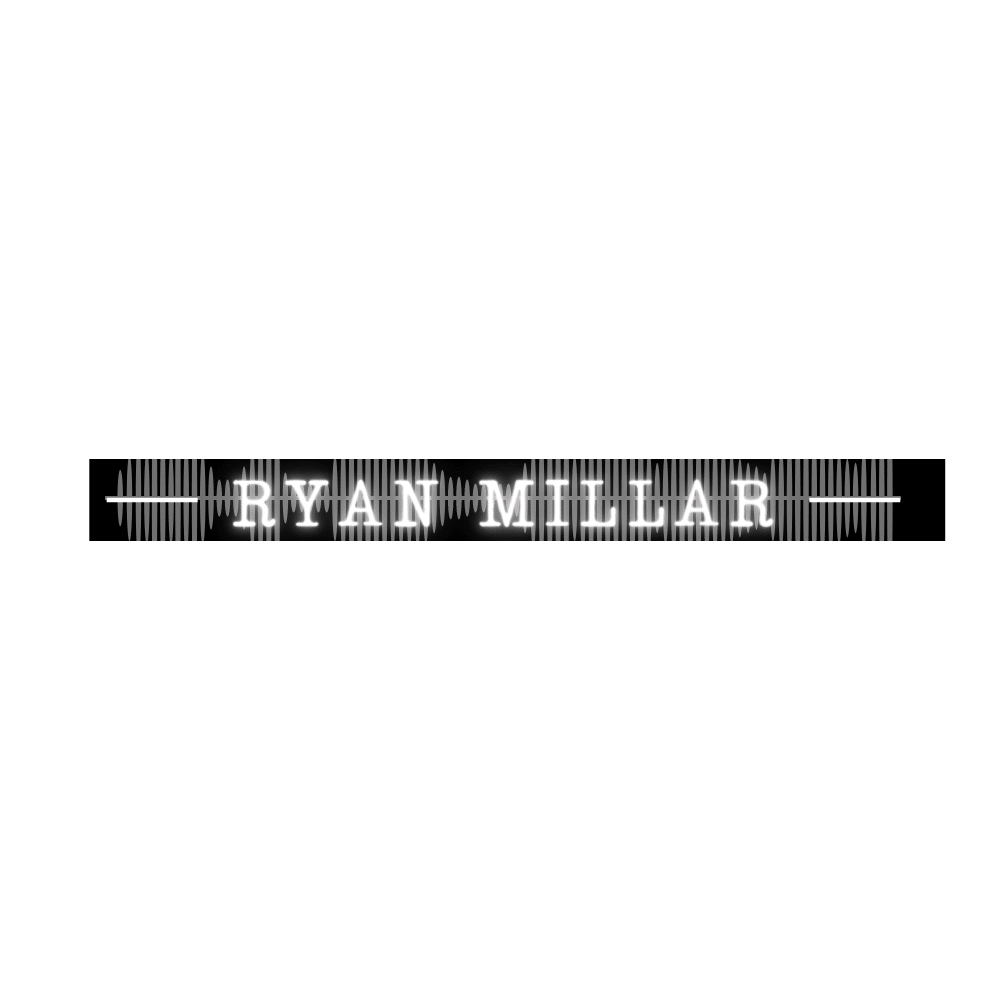 "Anybody can provide equipment; it's the way you implement that equipment and the attitude you have that makes for a successful production."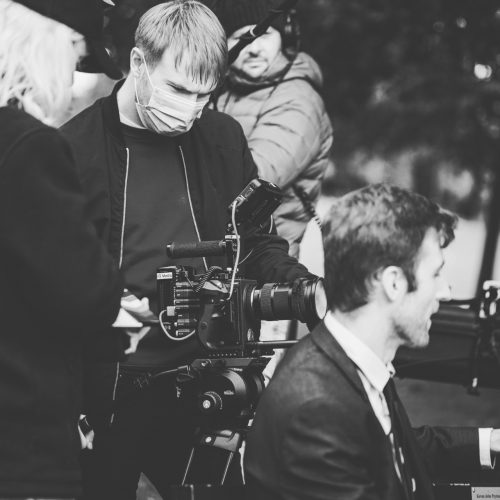 Friendly Essex and London based freelance sound recordist, qualified with a BA in audio production from the School of Audio Engineering. Experience in big budget and small-scale productions, including feature-length/short film, episodic/soap opera television, documentary, corporate and commercial productions.
I assimilate well in a team and communicate attentively from project inception through to post-production, maintaining a methodical approach to the client brief and production requirements.
My equipment will capture optimal sound recordings delivered promptly in any format and labelling system specified by the client/editor. I have a wide range of equipment that can be modified for big shoots operating from a sound cart, or configured into a bag for smaller documentary, interview, short film style productions.
Available to work domestically and globally with full UK driving license.

In The Deathroom – Lightworks Film
Second Date – Holst Media Productions
Wife is a Four-Letter Word – Imaginary Friends
Knock Knock – Affecting Films
The Taxi Driver – Independent
Through the Scope – Independent
EastEnders AD – 18th May 2022
EastEnders  AD – 28 Oct 2021
The Murders at White House Farm – New Pictures EP 1.2
Catastrophe – Avalon Television EP 3.1
Doctor Foster, a Woman Scorned – Drama Republic EP 2.1
Doctor Foster, a Woman Scorned – Drama Republic EP 2.5
How to Make a Living in Jazz – Nash Productions
Discovering Karol Rathaus – Film
Vision Plaesion Sound recordist
Lure – 49 to Midnight Films
The Diaries od Tai Atlas – H Visions Entertainment
The Game Changer – Dryblue Films
Thai Boxer – Treasure Tower Films
My Say Matters (Barnet Council)
FRP and Rickard Luckin (Promo)
Robert Devereux: Sina Jinna collection
Charlotte Taylor interview
Audio Developments AD 146 10 channel mixer
2 x Sennheiser MKH 416, 2 x Neumann KM 184, 1 x Sanken CUB
1 x Panamic 3m, 1 x Ambient 6m, 2 x Rycote quick release, 2 x Rycote Lyre shock mount, 1 x Rycote pistol grip, 1 x Rycote InVision 7HG MKIII shock mount
2 x BumbleBee softie windshield, 2 x Bumblebee short haired spacer cover
6 x Sennheiser G3 transmitter/receiver units, 6 x Sanken COS 11, 2 x Sennheiser SKP 500 transmitter, 2 x Sennheiser G4 receiver
Audio Wireless DADM228-P module, 2 x Audio Wireless LPDA-A-WB Antenna x 2
4 x Sennheiser EK IEM receiver, Sennheiser SR IEM transmitter, 4 x Beyerdynamic  DT 240 headphones
2 x Ambient Nano, 1 x Ambient ACN Lockit, Cables
Audioroot cart battery, Audioroot Esmart power distributor, 2 x Swit NP battery, Ipower AA rechargeable batteries, chargers